Monday Meeting / Spiritual Pericardium Healing
October 7, 2019 @ 7:00 pm

-

8:15 pm

Love Donation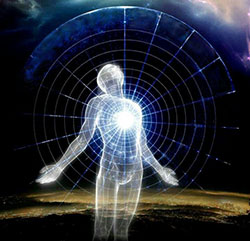 Karen Exelbirt will teach us about Montserrat Gascon's "Bioenergetic Osteopathy" pericardium healing.
"The most powerful energy we own is the SPIRIT, located in the Heart, protected and contained by the PERICARDIUM. 
It is time to use it to activate the fire of the SPIRIT in us, and recognize it in every single living being.
HOW do we do that?
By sending heart rays, just by using our attention in order to give it a direction. Everything else we do not own.
Our HEART KNOWS, since it holds the absolute KNOWLEDGE."