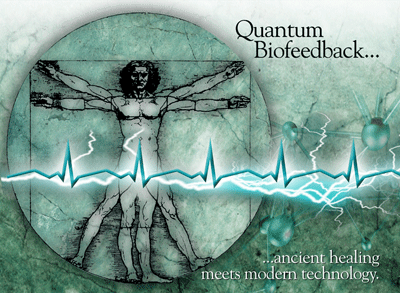 Electromagnetic Body Analysis and Treatment
The biofeedback device measures subtle body electric & thermal changes in the client & feeds them back to the client via audio or video signals. These signals give the client awareness of the electrical & thermal changes and thus allows them to better relax.
Subscribe to our newsletter
You can be always up to date with Quantum Energy Healing news!