Monday Meeting / Jill Dayne / Psychic
September 9, 2019 @ 7:00 pm

-

8:15 pm

Love Donation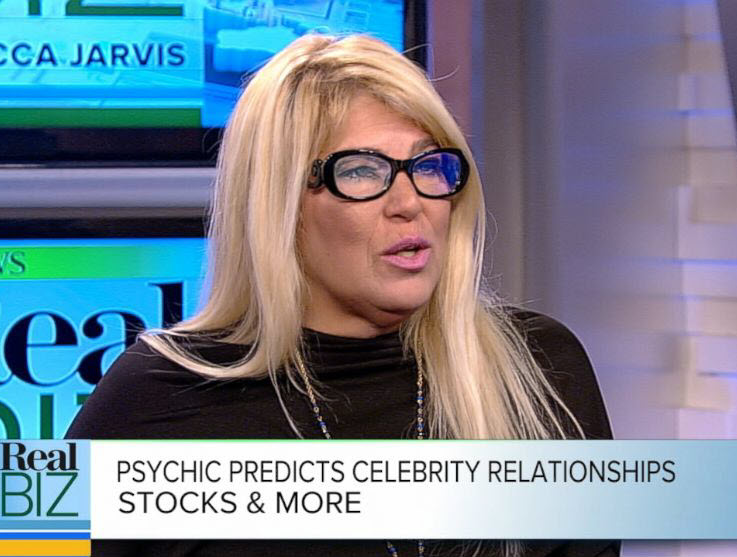 Folklore has it that psychic ability is hereditary. Jill Dahne is living proof. As the daughter of renowned psychic, Micki Dahne, Jill has demonstrated a world class ability of her own.
When a young school girl, Jill was sent home early for telling the teachers what they were going to write before they wrote it. At the age of thirteen, Jill predicted, on radio, a terrorist attack one month before it occurred. Currently, Jill Dahne is listed as the #1 Love Psychic in "100 Top Psychics in America" and the Most Amazing Teenage Psychic in America in "Ripleys Believe it or Not".
Named one of the top 5 psychics by Woman's Own Magazine and American Woman's Magazine, she has also been written up by the "Miami Herald", the "Baltimore News", the "National Enquirer", the "Globe", the "Star", and a host of other publications.
She has predicted over 750 marriages; and, in 1992 predicted on television that in 1998 President Clinton would be involved in a sex scandal. She also predicted his Election and Re-election.