Re-energize with Creative Prayer! Must RSVP!
May 1, 2018 @ 7:00 pm

-

8:15 pm

(Love Donation)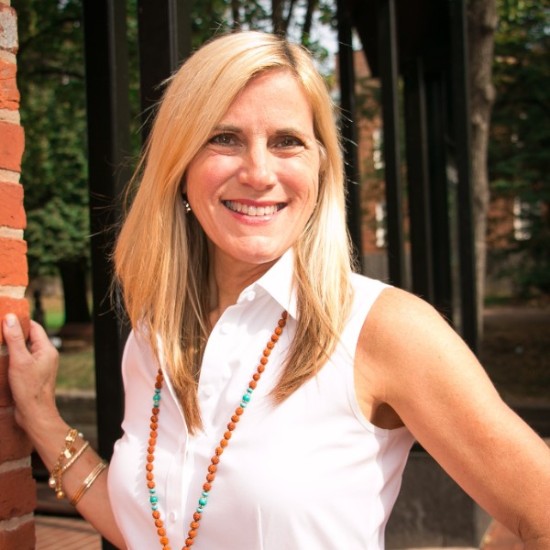 Dear Luminous Ones,
Our "very own", Vicki Lopez, will share a little about her personal experience & how she incorporated new & innovative ways to pray that challenge traditional prayer practices.  She wholeheartedly believes that prayer can & does change your life.
Vicki is a well-respected authority on government & public affairs as well as community relations.  She was elected as a Lee County Commissioner in 1990, which sparked the beginning of a long political & lobbying career.   She has received many awards & accolades for her criminal & juvenile justice reform advocacy efforts.  Her efforts have helped countless people returning home from prison by ensuring they receive the second chance they deserve.    However, she also encountered many challenges, including her own involvement in the criminal justice system, that helped shape her current spiritual journey.  She is now devoted to the continuation of that journey through many different resources, most importantly, prayer and meditation.  Her personal transformation involves how she changed her perspective on prayer.
Love, prayers & spiritual journeys, Sandra
MUST RSVP to sandraelleby@gmail.com