Monday Meeting / Virtual Reality/ MUST RSVP
February 3, 2020 @ 7:00 pm

-

8:15 pm

Love Donation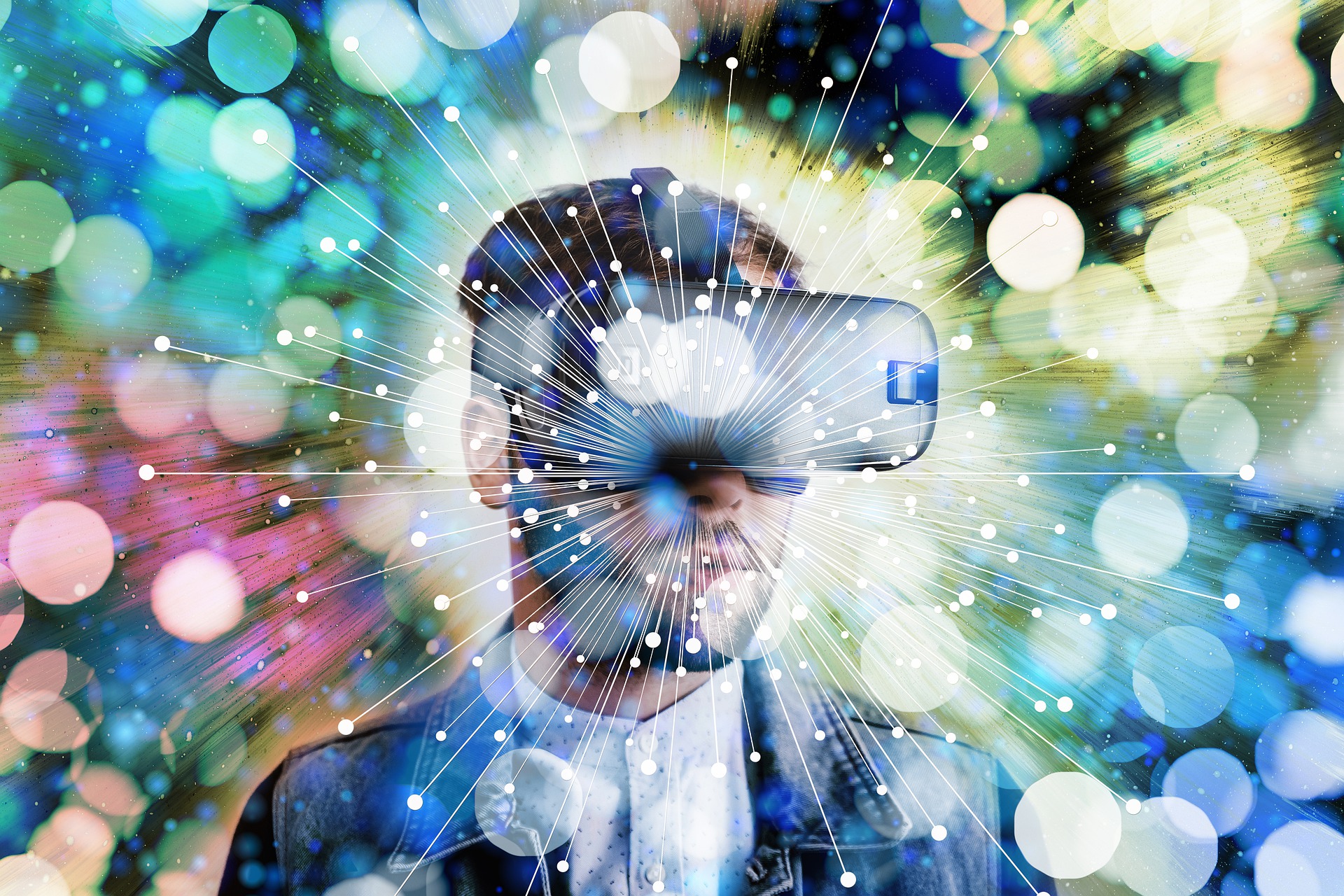 https://www.alissachristine.love/virtualreality
Alissa Christine channels the essence of beauty through her creations and draws inspiration from the pure and simple joys of life. Florida International Magazine called her a "Power Player" as one of 100 individuals pushing Florida into the future.
For this Brazilian-American artist, expression through visual media connects with inner consciousness as an inspiration to be transmitted to the receiver. Her creations are multidisciplinary fusions of virtual reality, photography, lighting, movement, dimension, painting, sculpture and display… sometimes performed live.  It is her steadfast commitment to her own evolution and the evolution of her art that allows her to transcend the individual disciplines and just create. She is a Miami-based professional photographer, author and exhibiting visionary artist that is illuminated by nature, permaculture and the healing arts.
Alissa Christine is a pioneering virtual reality artist. She began VR painting live at Tamarindo Art Wave Festival in 2018 and continues to create 3-dimensional vibrating sculptures of light to be interactively experienced. The art of this innovative virtual technology is blending the boundaries of what's inside and outside in the literal and figurative sense. Alissa's joy is sharing the magic of light, energy and information, congruent with her wellness practices in the healing arts… Some of her paintings are conceptualized with an intention of guiding the explorer toward states of elevation… and they may also discover hidden treasures inside and out.