Regression Hypnosis & Therapy
August 6, 2018 @ 7:00 pm

-

8:15 pm

Please RSVP to sandraelleby@gmail.com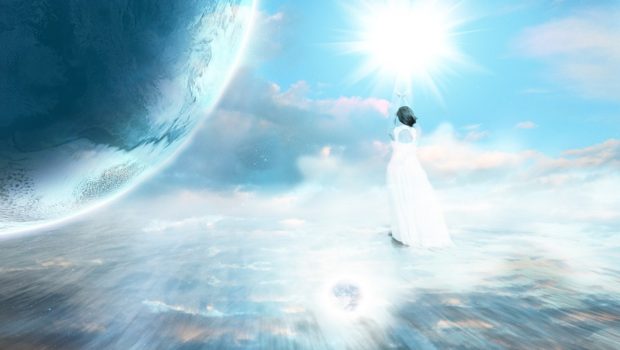 Marilu S. Melian, MS, CHT, is a transpersonal counselor and psycho spiritual practitioner who has practiced this method of counseling for more than 20 years both in private and educational settings.
Marilu received her Bachelor's degree in Psychology and her Master's Degree in Adult Education and Counseling Psychology from Florida International University.  In addition she is a certified Clinical Hypnotherapist and a Past Life Regression practitioner.
In her counseling practice Marilu assists clients in examining the relationship between the conscious, subconscious, and spiritual aspects of the self and the role they play in healing the presenting issue.  Clients use imagery, visualizations, inner child work, chakra healing, inner dialogue and deep connections with the OverSoul aspect of the self to access healing.
This counseling modality offers self-growth and change, providing the tools to fully develop all aspects of the self: intellectually, emotionally, physically, relationally and spiritually.
In her presentation Marilu will talk about the importance of becoming attuned with ones energetic field and the role the chakras play.  There will be a discussion about the esoteric function of each chakra and a closing meditation to cleanse the energetic field.