Monday Meeting/"Healthy" New Year with Functional Medicine
January 7, 2019 @ 7:00 pm

-

8:15 pm

Love Donation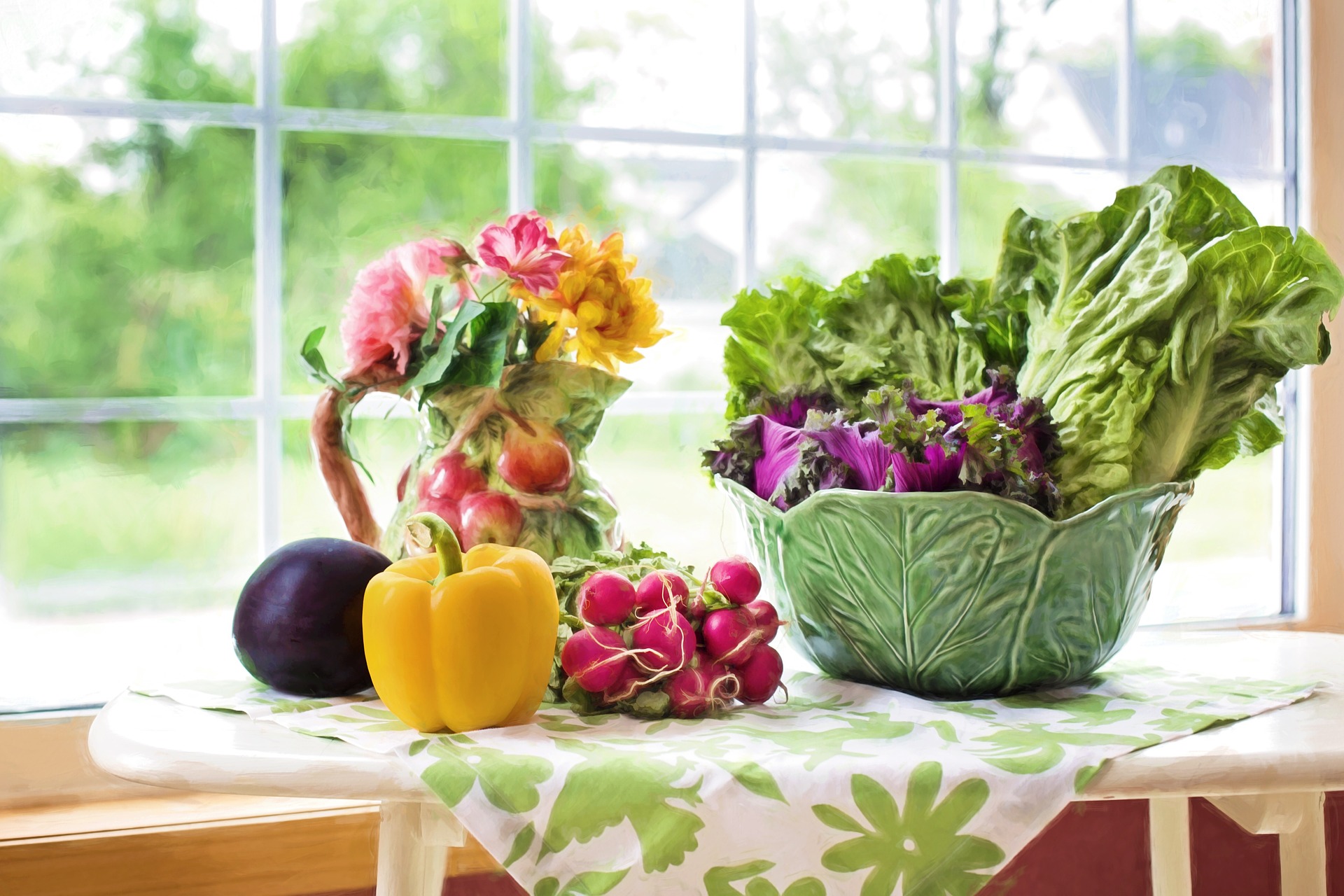 Join us for an exciting and interactive evening.  You will learn how the effects of your genes, environmental toxins, nutritional status, diet and lifestyle factors, have a huge impact on your, body, mind and spirit.  Everything is connected.
Functional Medicine is a new way of thinking about chronic disease. It's the medicine of why.  Why did this person get sick, and how to get them well?  Functional Medicine is a map, to identify the underlying root causes of disease, not merely suppressing symptoms.
Dr. Stuart Zoll is one first American Acupuncturist, in practice since 1975.  An internationally known author and sought after speaker.   He is well-known as an expert in Functional and Integrative Medicine, Energy Medicine and Eastern Healing.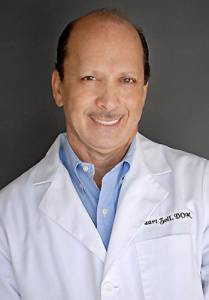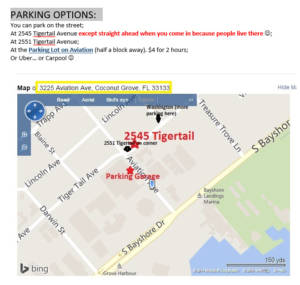 Related Events