Spiritual Social Laws / Be An Informed Voter
September 6, 2018 @ 7:00 pm

-

9:00 pm

Please RSVP sandraelleby@gmail.com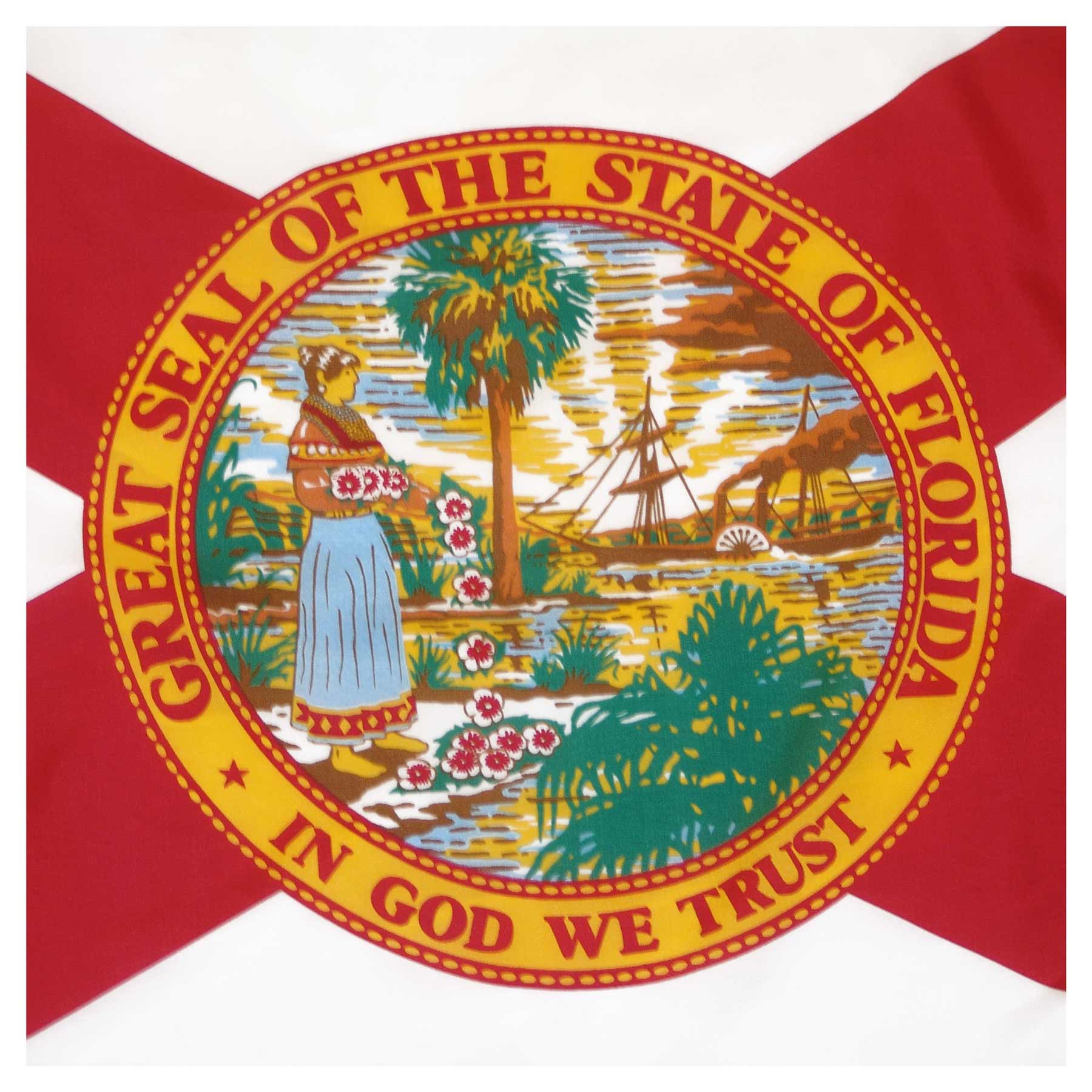 DID YOU KNOW….. That Spiritual Social Laws say that God created humans to live in society, where they are destined to evolve through helping & sharing with each other, benefiting from their many different strengths and learning to love one another.  A life of isolation with no contribution to society is one in which no progress is made….So Let's have fun while we learn about our State's Constitutional Amendments! 
Once every 20 years, Florida's Constitution provides for the creation of a 37-member revision commission for the purpose of reviewing Florida's Constitution & proposing changes for voter consideration. The Constitution Revision Commission (CRC) meets for approximately one year, traveling the State of Florida, identifying issues, performing research & possibly recommending changes to the Constitution. Any amendments proposed by the CRC would be placed on the 2018 General Election ballot.
COME LEARN & ASK QUESTIONS ABOUT THE PROPOSED FLORIDA AMENDMENTS on THURSDAY, SEPT. 6TH. 
LET'S MAKE A DIFFERENCE AND VOTE ON NOVEMBER 6, 2018! 

On the Florida November ballot:
| | | | |
| --- | --- | --- | --- |
| Type | Title | Subject | Description |
| LRCA | Amendment 1 | Taxes | Increases the amount of a home's value exempted from property tax |
| LRCA | Amendment 2 | Taxes | Makes the cap on nonhomestead parcel assessment increases permanent |
| CICA | Amendment 3 | Gambling | Requires voter approval of casino gambling |
| CICA | Amendment 4 | Suffrage | Restores the right to vote for most people with prior felony convictions upon completion of their sentences |
| LRCA | Amendment 5 | Legislature | Requires 2/3 vote of legislature to impose or increase tax or fee |
| CR | Amendment 6 | Judiciary | Adds a Marsy's Law to state constitution, increases judicial retirement age to 75, and prohibits judges from deferring to administrative agencies in interpreting law |
| CR | Amendment 7 | Education | Requires death benefits for first responders and military members, a supermajority vote for college fees, and adds state college system structure to constitution |
| CR | Amendment 8 | Education | Establishes school board term limits, allows state to operate non-board established schools, and requires civic literacy in public education |
| CR | Amendment 9 | Environment | Bans offshore oil and gas drilling and vaping in enclosed indoor workplaces |
| CR | Amendment 10 | Admin of Gov't | Prohibits counties from abolishing certain local offices, changes start date of legislative sessions, and adds an executive office and executive department to constitution |
| CR | Amendment 11 | Admin of Gov't | Repeals the following: (a) a prohibition against aliens owning property, (b) a requirement for a high-speed ground transportation system, and (c) a provision saying that changes to a criminal statute are not retroactive |
| CR | Amendment 12 | Gov't Acc | Prohibits public officials from lobbying for compensation while in office and six years thereafter |
| CR | Amendment 13 | Gambling | Prohibits betting on dog races |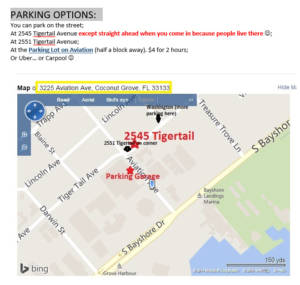 Related Events